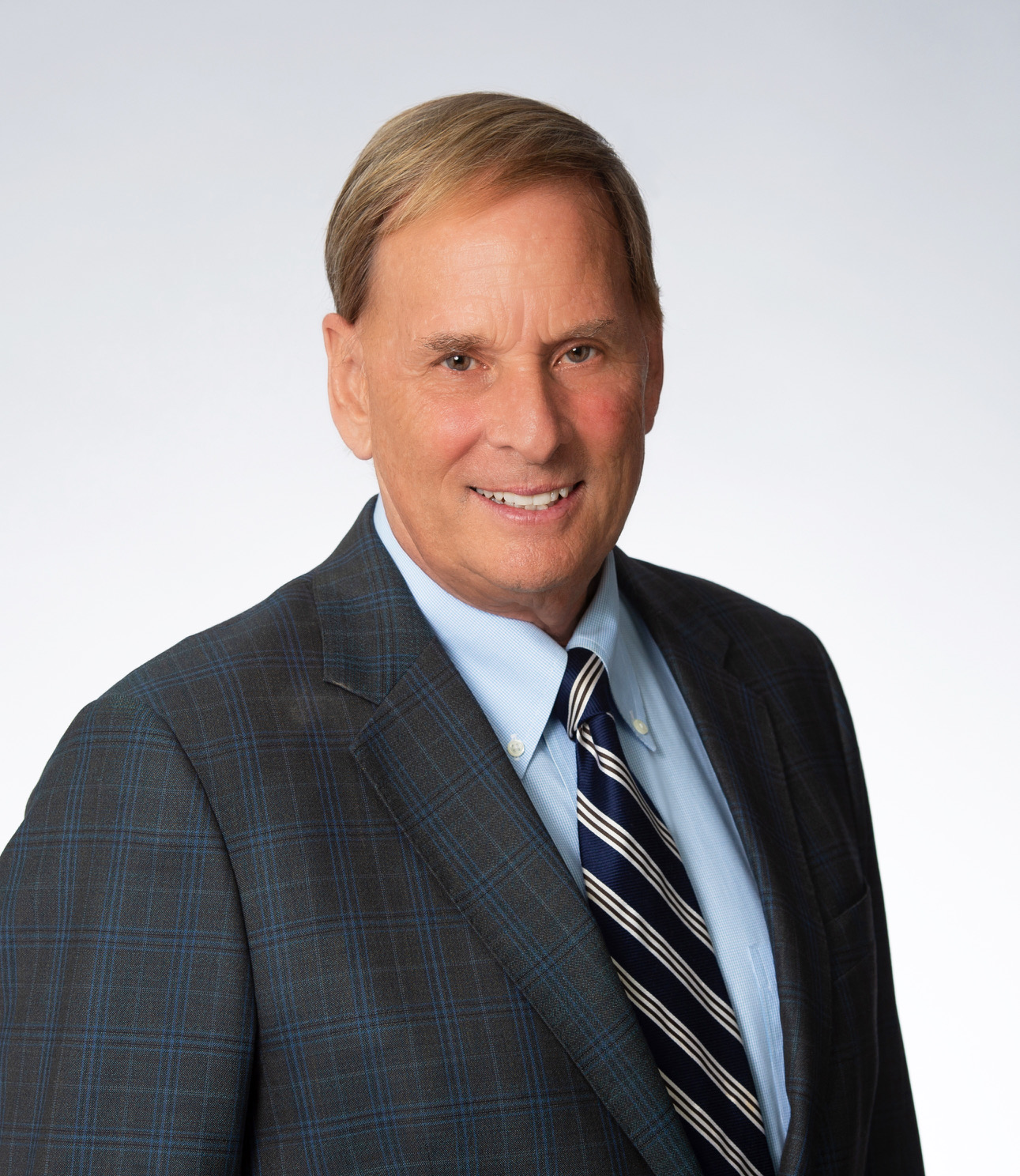 About

The Law Office

of
William J. Hickey
Mr. Hickey is the founder of the Law Office of William J. Hickey. He was a partner in prominent Maryland firms of Donahue, Ehrmantraut & Montendonico, Montindinico & Mason and Montedonico, Hamilton, & Altman. Before joining Donahue, Ehrmantraut & Montedonico, Mr. Hickey was General Counsel with a U.S. subsidiary corporation of a major multinational pharmaceutical corporation.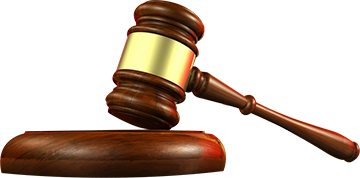 For over five years, he was a litigation counsel overseeing a national product liability team of attorneys. He supervised and tried cases of national significance.
Serving as an Assistant State's Attorney for the State of Maryland, Mr. Hickey has litigated over 100 cases. He has extensive expertise in complex legal issues in employment, commercial and tort-related cases as well as providing legal defense to boards of directors involving claims of D&O liability.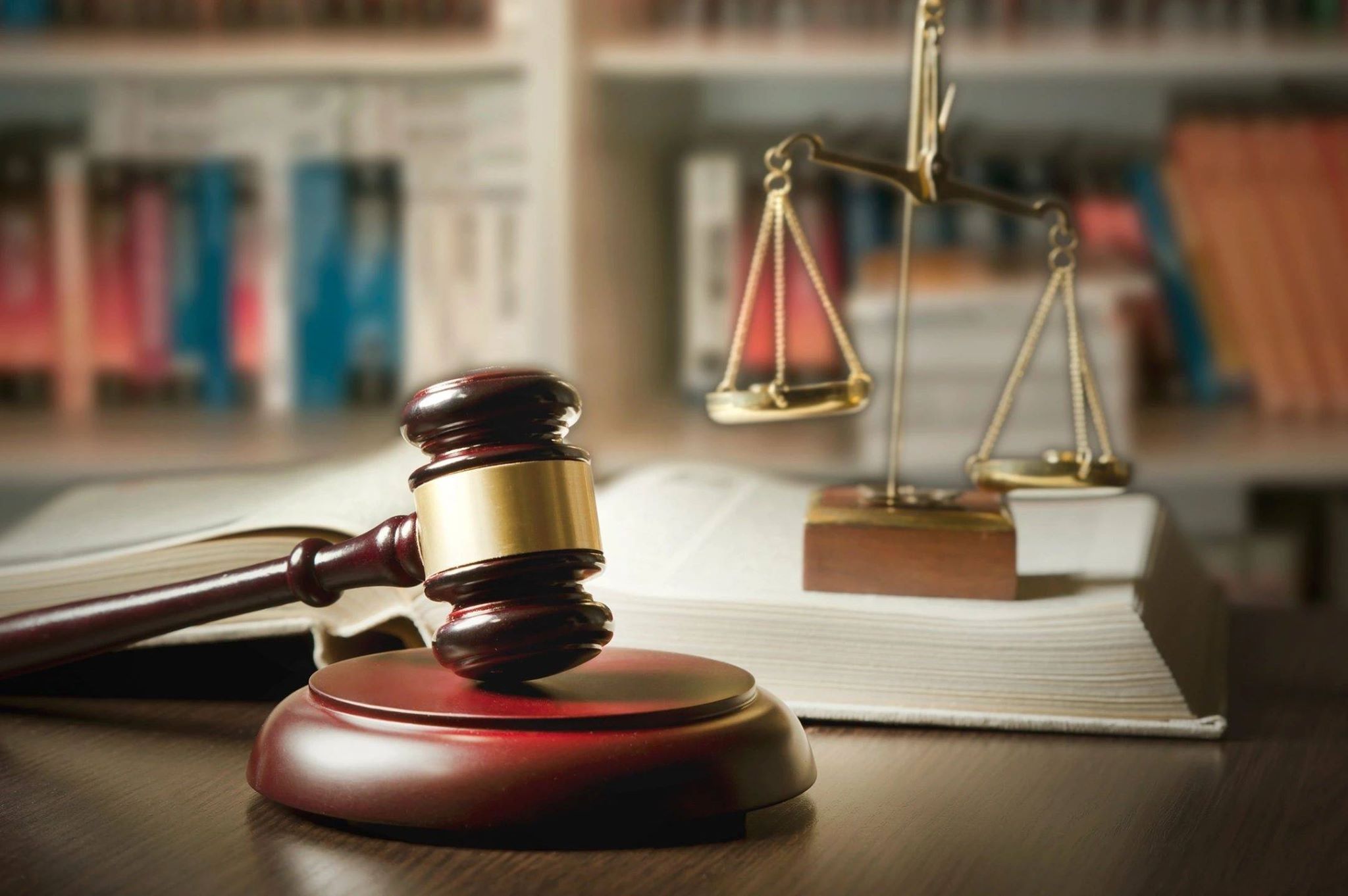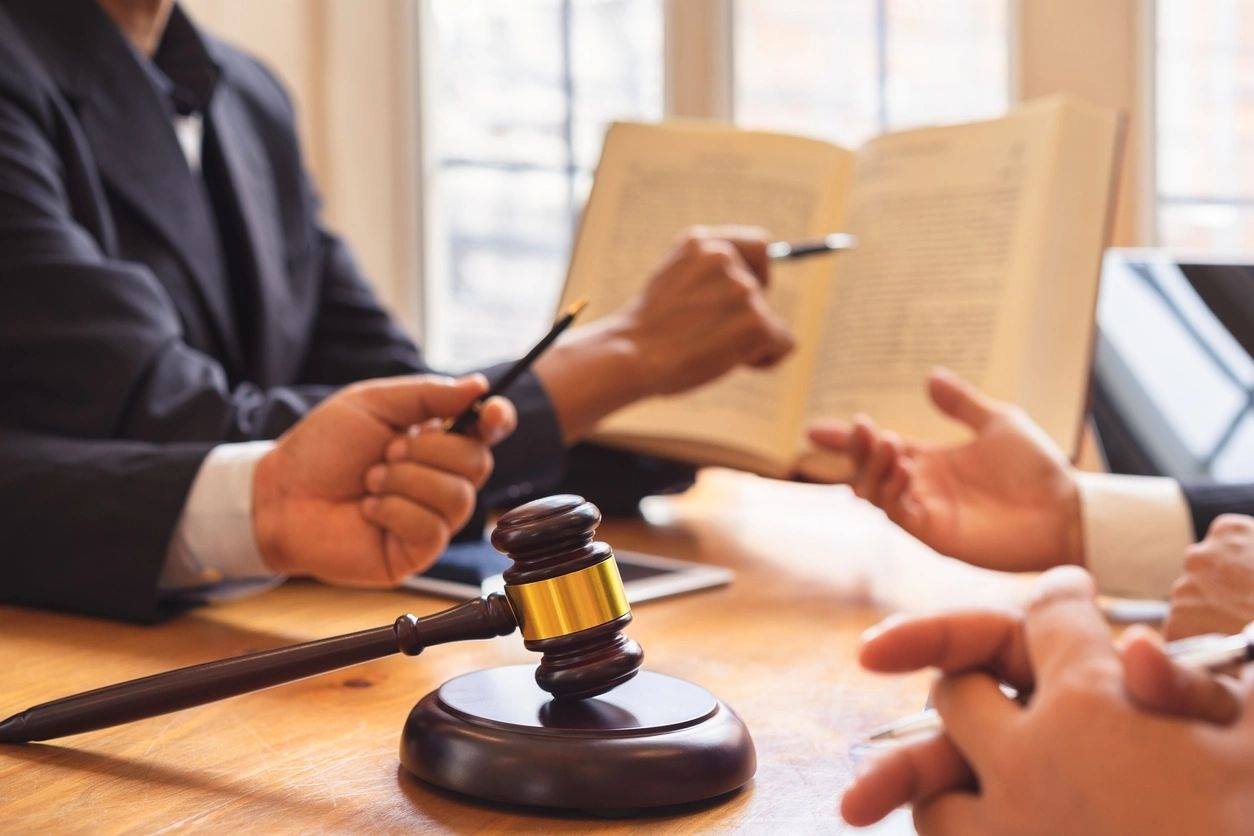 Mr. Hickey has represented contractors, subcontractors, and developers in matters involving all aspects of construction. Such representations include product liability issues for defective products used in the construction process, third-party liability for negligent supervision and faulty installation of products, catastrophic injury to construction workers, and closed container product liability matters.
He has also spoken and published in the area of employment law and civil rights, including such topics as the Fair Housing Act, Fair Labor Standards Act (FLSA), and personal liability of corporate officers and directors. He has published articles in the Journal of Air Law and Commerce and extensively lectured on labor and employment matters.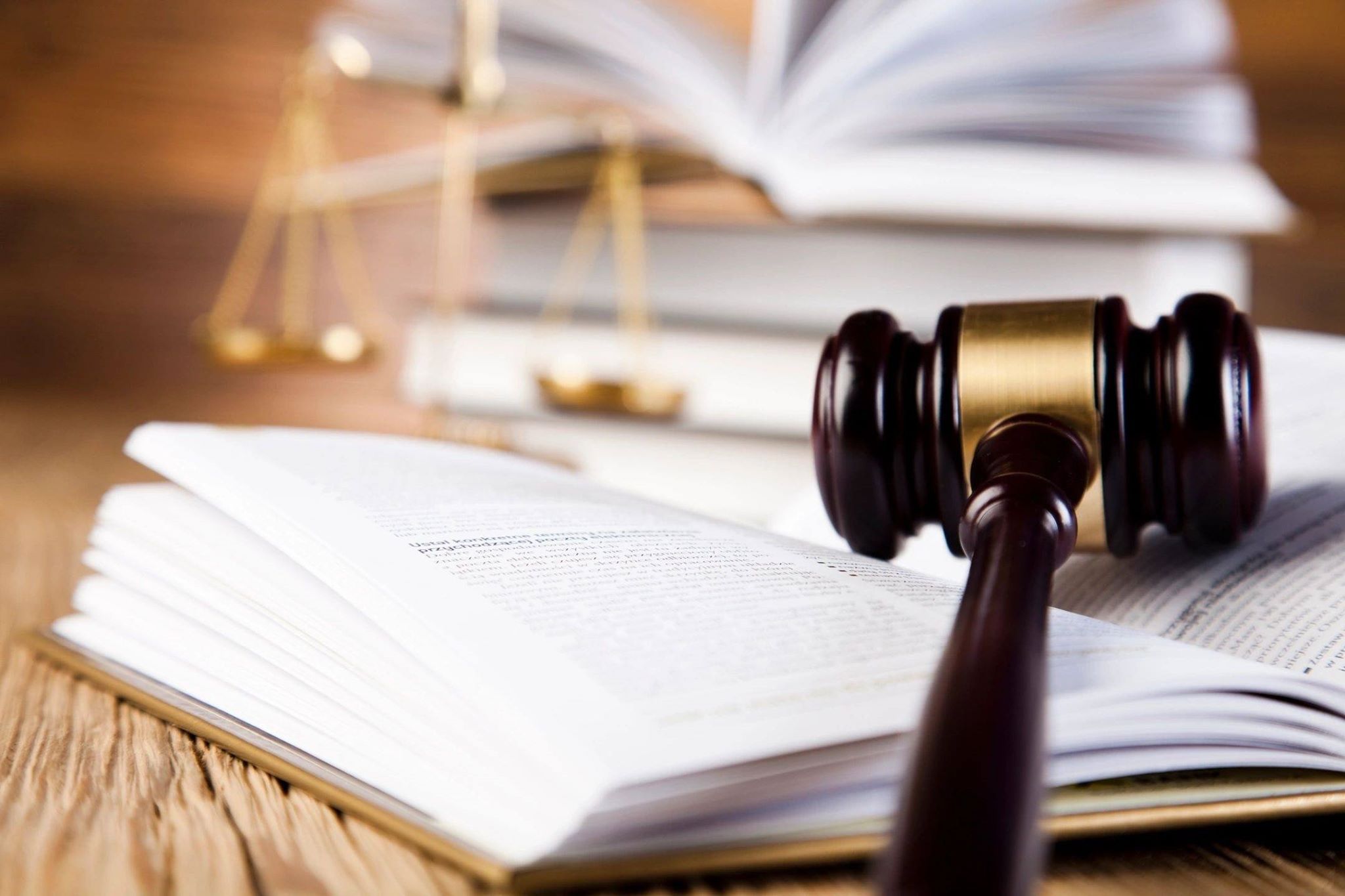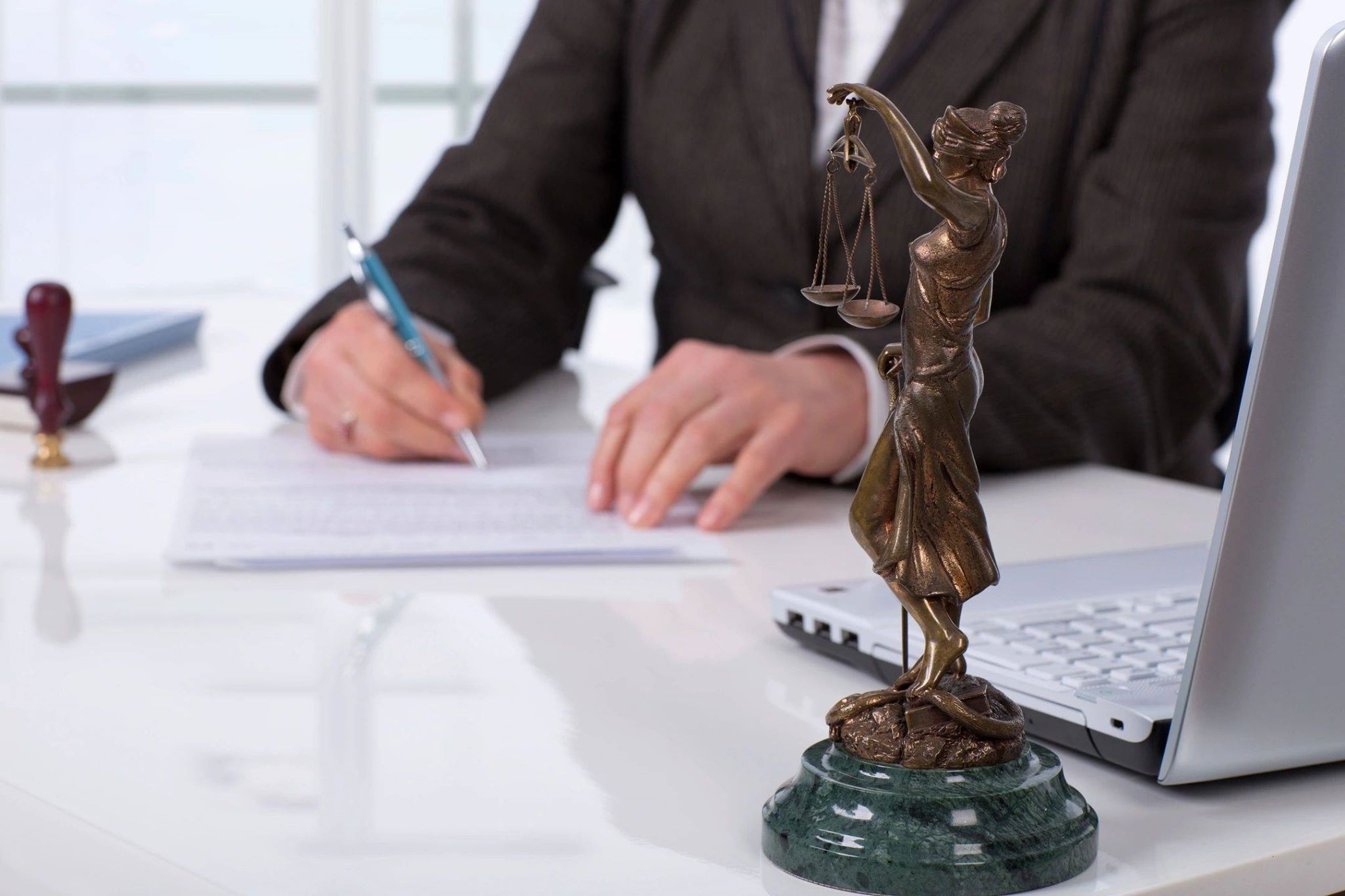 Mr. Hickey is an Advocate Level of Distinction of the American Board of Trial Advocates (ABOTA). He served for two years as the President of the District of Columbia Chapter and has represented the District of Columbia as a member of the National Board of Directors for the last ten years. He has served as a member of the Labor and Employment Section of the Federation of Defense and Corporate Counsel (FDCC).
Mr. Hickey is a certified mediator and has mediated cases involving construction, employment, and tort matters both as a volunteer and as a designated mediator.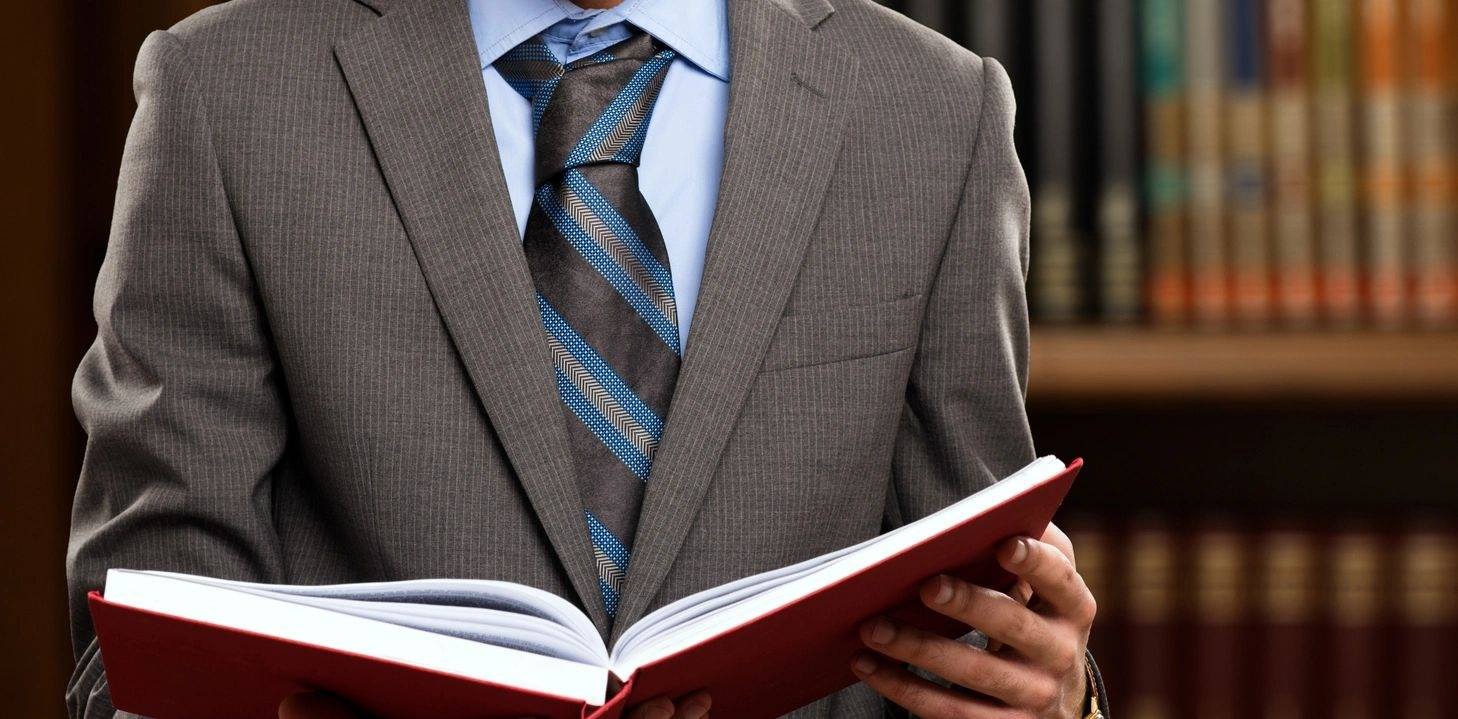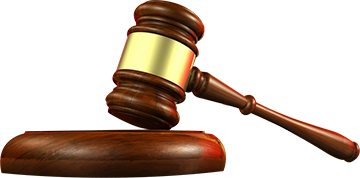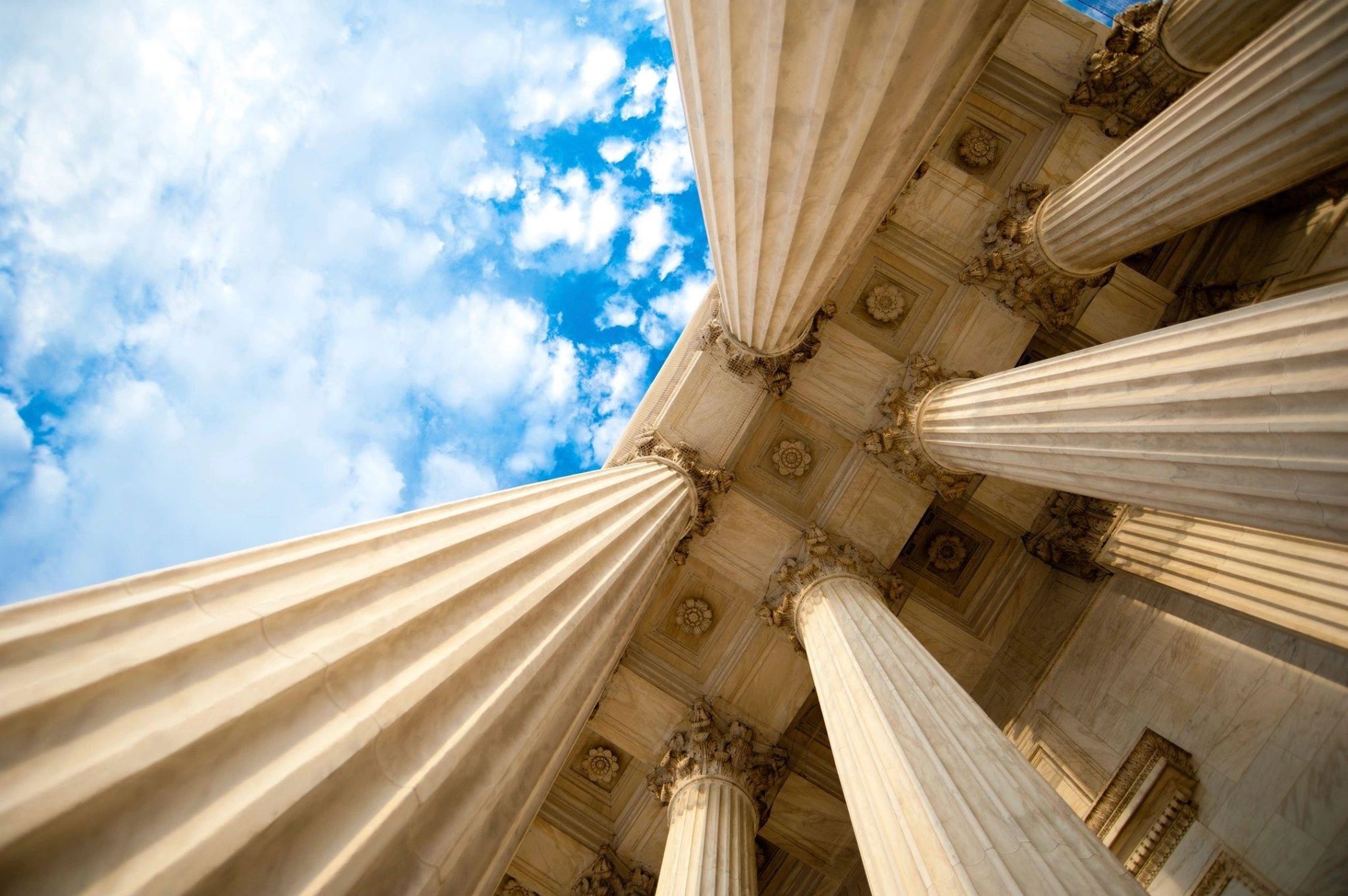 In addition to being a lawyer, Mr. Hickey has been extremely active in community affairs. He serves on several boards of directors and has achieved the distinction of having received the endorsement of the State Judicial Nominating Committee, being fully competent for judicial appointment.